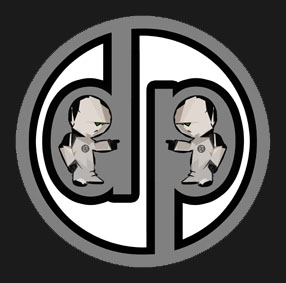 D O N T P A N I C
Extreme Sports and Freerider Action From Australia And Around The World


Order New Tshirts Now! -
Drone racing
- Freestyle
Extreme DP Action- if its insane we film it! Watch out!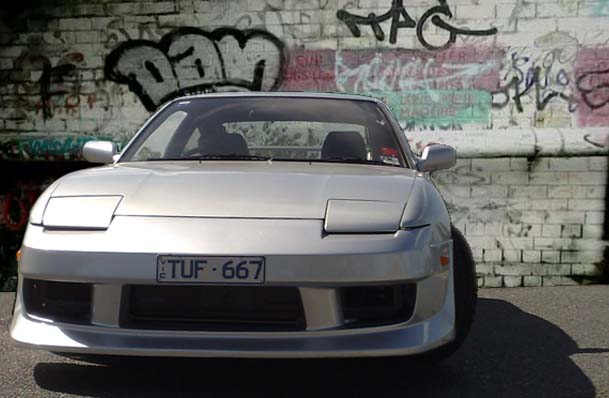 - PANIC NEWS -

Drone Racing and Freestyle
Skydiving and Wind Tunnels- Who is the boss?
All new Efaw motors arrived
Basejumping Rockclimbing MTB It's all here

PANIC team head to Mexico!
All New Drift Footage multi-angle-action!
Rockclimbing the midweek drug of choice for strength & stretch
PANIC TEAM getting wet with the new underwater camera

PANIC TEAM goes Drifting in the new Drift Car Project

180SX turns 21 celebrates with 300HP
Awesome New BASE Jumping Footage - Thanks Douggs! Insane stuff ...

panicmovies on instagram and Airvuz
Don't Panic preview - released June 08
New Panic Rig - John gets a 24Seven Dark Angel V24!


---